Information for students from Ukraine
Read out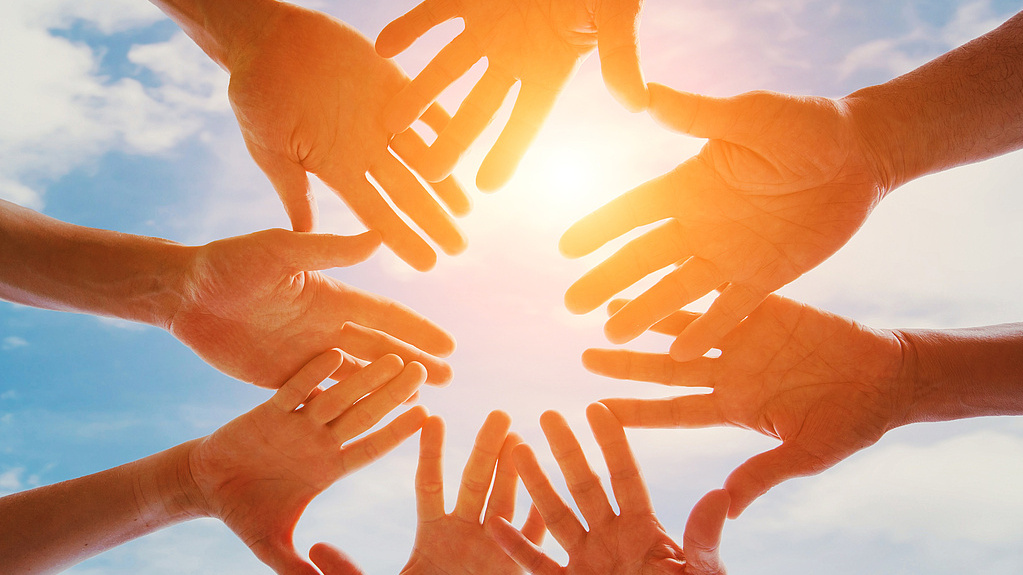 Our pages provide information for international students.
We have now also put together information especially for student refugees from Ukraine. The situation in Ukraine and developments here in Germany are very dynamic, which is why the following FAQs mainly provide links which reflect our current knowledge but which can – please be aware of that – change at any time.
Please, also consult the National Academic Contact Point Ukraine of the DAAD (Deutscher Akademischer Austauschdienst / German Academic Exchange Service). The website has put together lots of very useful information, offering a first orientation in Germany, especially regarding the German higher education and research system. You'll also find an overview of various academic support services.
English: https://www.daad-ukraine.org/en/
Ukrainian: https://www.daad-ukraine.org/uk/