When can my child come?
Read out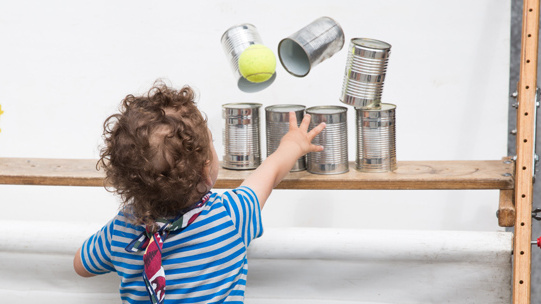 Our facilities are generally open between 7:30 a.m. and 5:00 p.m. Children go to their childcare centre 5 days a week.
The precise opening hours of the individual childcare centres can be found in Our Facilities
You can choose between various booking times, which means that you yourself can decide how much time your child spends at the childcare centre each day.
Each of our facilities has what is called core hours ("Kernzeit"), during which all children should be present. This is to create a steady group environment for the children in which they feel safe and secure, and to make sure that all children benefit from our educational offers. The core hours are always during the morning, the precise times can be found in the individual Childcare Centre's Regulations in Our Facilities.