International
Read out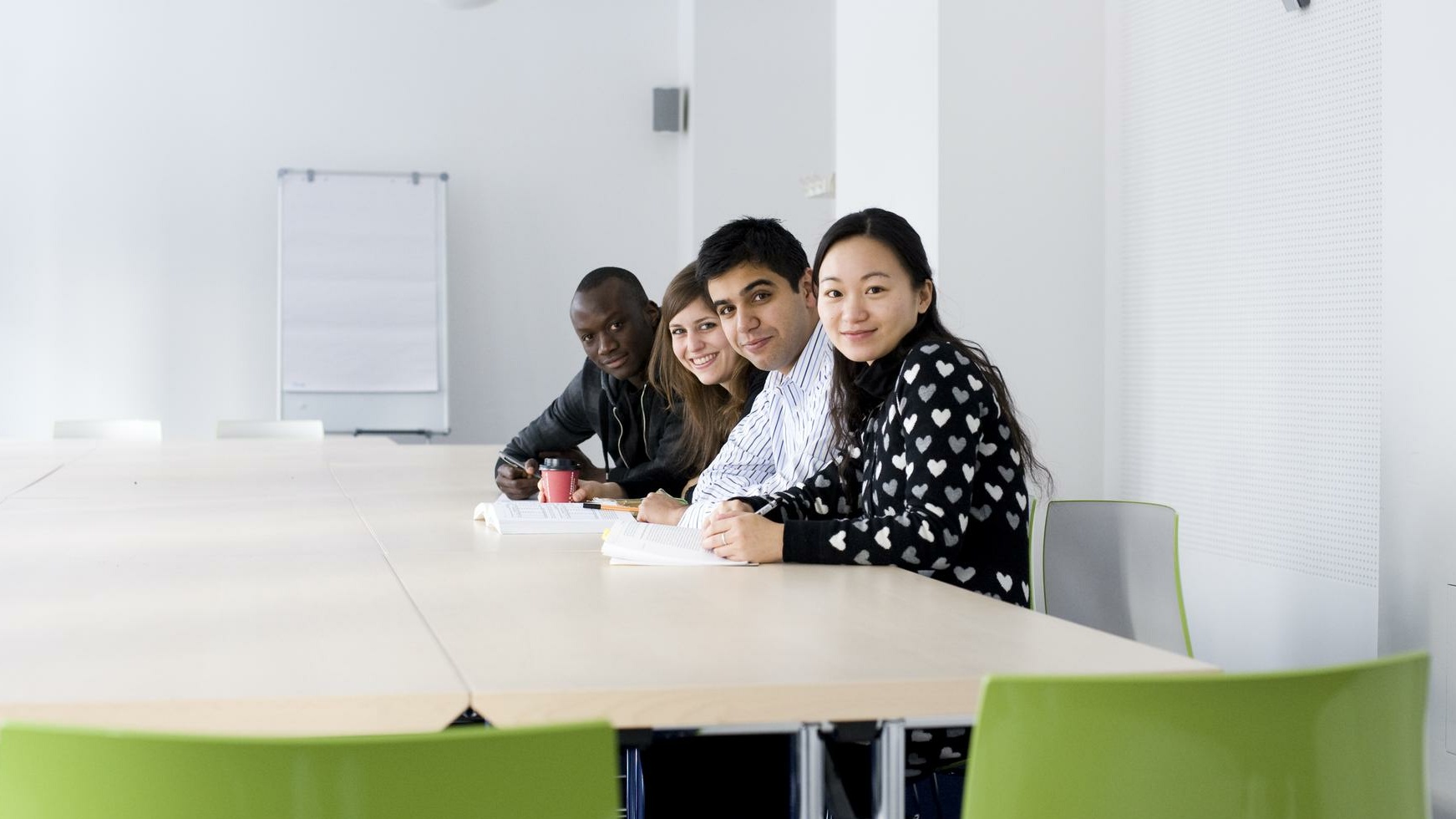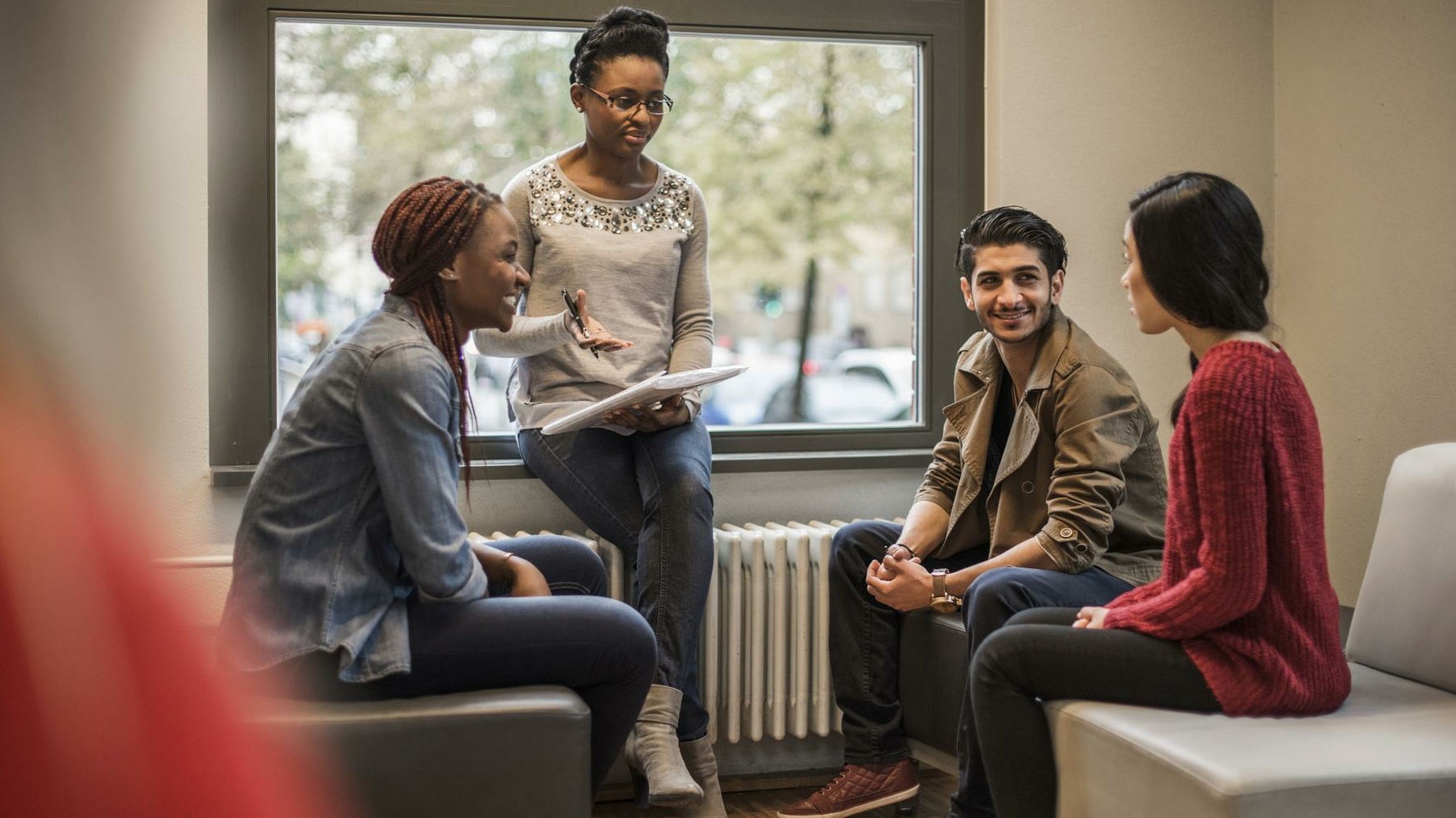 You're a student from Ukraine? Then this information might be helpful. > more
A period of international study is very common these days; it does, however, require a considerable amount of planning and preparation. Especially the financing of your studies is an important issue you will have to deal with when coming to Germany to study:
The Studierendenwerk München Oberbayern also offers international students its help, support and advice in social, financial and cultural matters, irrespective of whether they are staying in Munich for just one semester or for the entire duration of their studies.
We provide all kinds of support for students looking for information regarding their stay in Munich, such as our clearly structured checklist to help students prepare their arrival in Munich.
If you are still looking for accommodation, feel free to get in touch with the staff members of our Accommodation Department, who can provide you with information, advice and assistance regarding rooms in our halls of residence as well as other options available for finding accommodation.
Our Culture Team is always busy organising various trips, sight-seeing tours and workshops, which will help you to quickly feel at home at your new place of study and which will provide you with the opportunity to meet other students. If you have a place in one of the Studierendenwerk München Oberbayern's halls of residence, the resident tutors and their events will also help you to get to know your fellow residents.
The Studierendenwerk München Oberbayern also maintains international partnerships with organisations in various different countries. Language courses for students, staff exchanges and other programmes are run at irregular intervals in cooperation with organisations in, for instance, France, Tunis or China.