Read out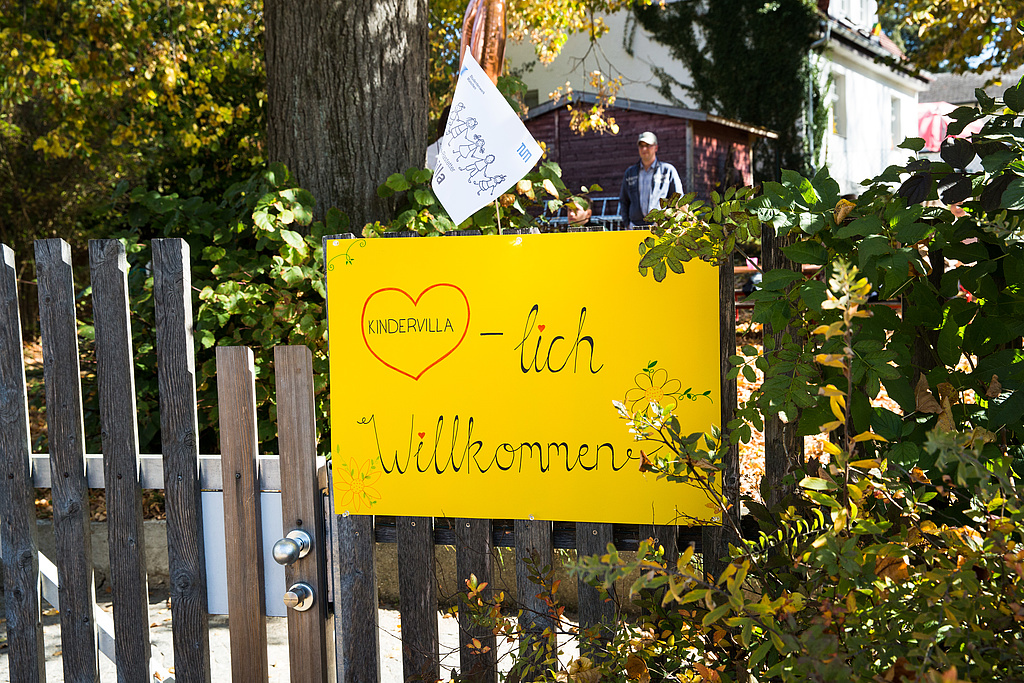 Information events in the childcare centres of the Stud. Eltern-Kind-Initiativen e.V.
Once each semester, anyone interested has the opportunity to get to know the childcare centres of our "Studentische Eltern-Kind-Initiativen e.V.". For the moment, we have decided that these information events are going to take place online.
Click here to have a look at the different dates for the individual childcare centres.
Interested parents will be sent a link if they have registered beforehand by sending an email to: smk@stwm.de.
The information event will provide you with information regarding the childcare centre's concept, opening hours, booking times, fees, daily routine, settling in period, admission process and lots more. Due to the pandemic, it is unfortunately not possible for us to offer you the possibility to visit the childcare centre personally. You can, however, have a look at the pictures provided on the individual pages of our childcare centres to get a first impression.
Parents whose children are already on the waiting list, will receive an email inviting them to take part in the information event.