Culture
Read out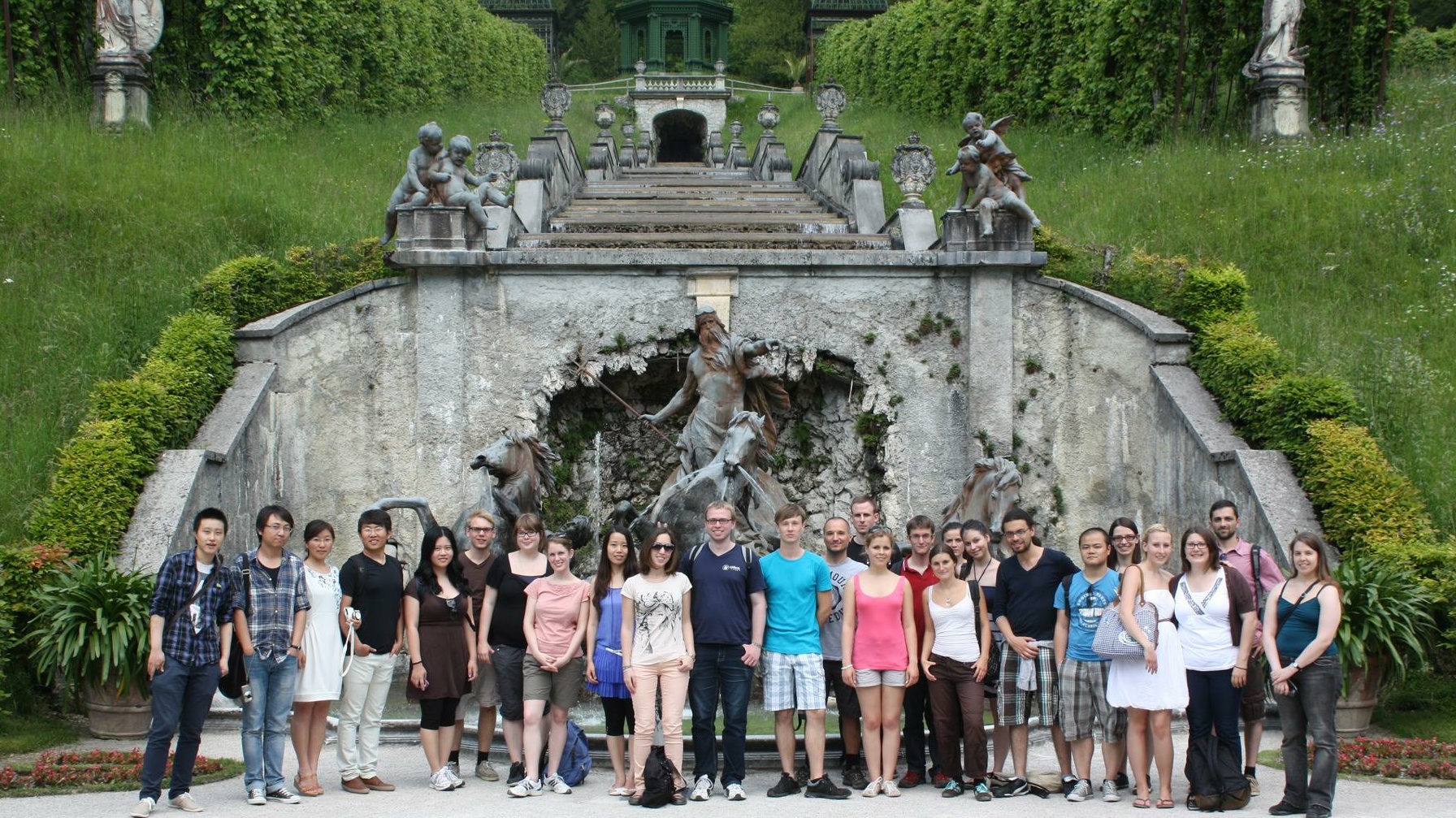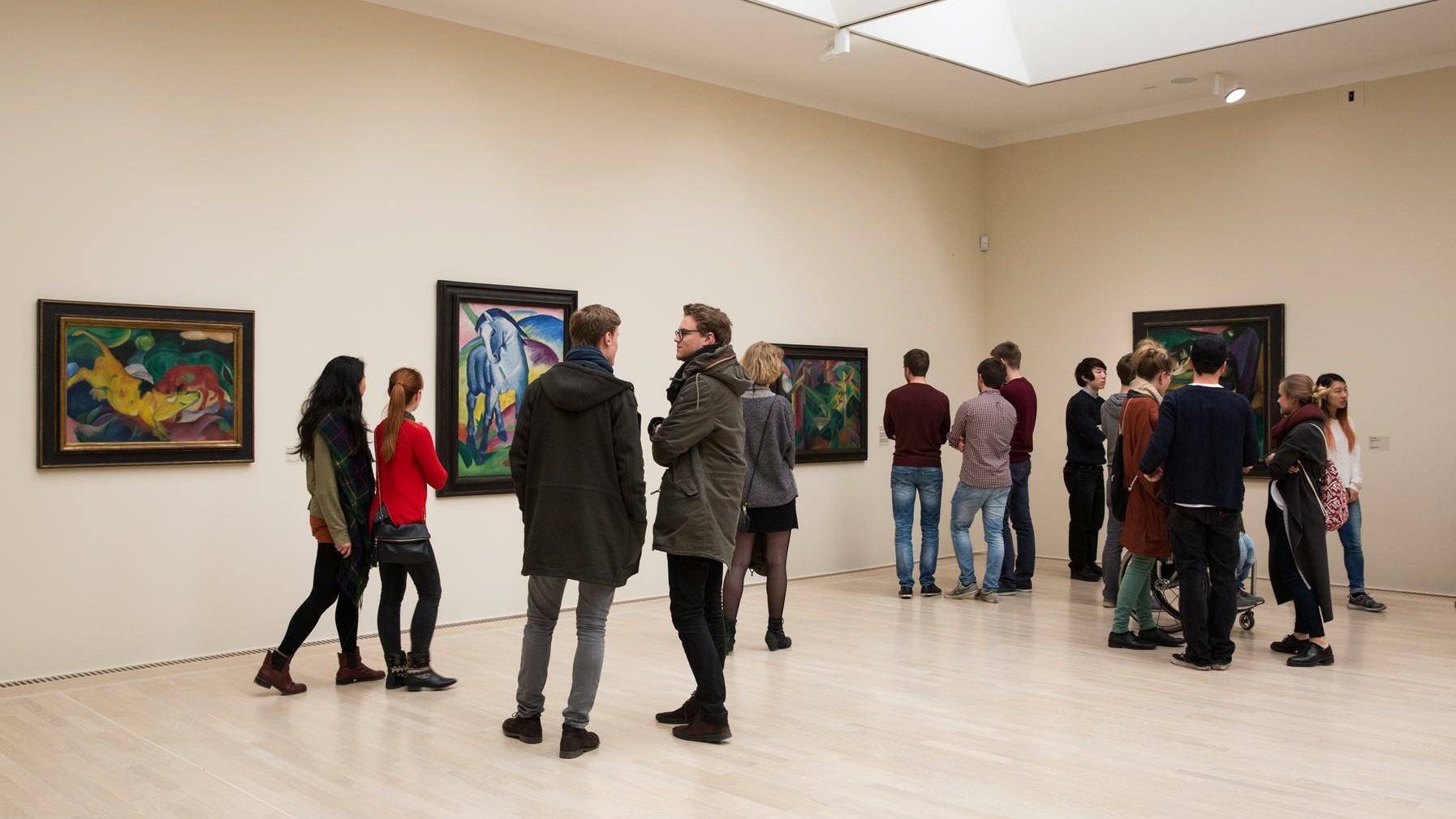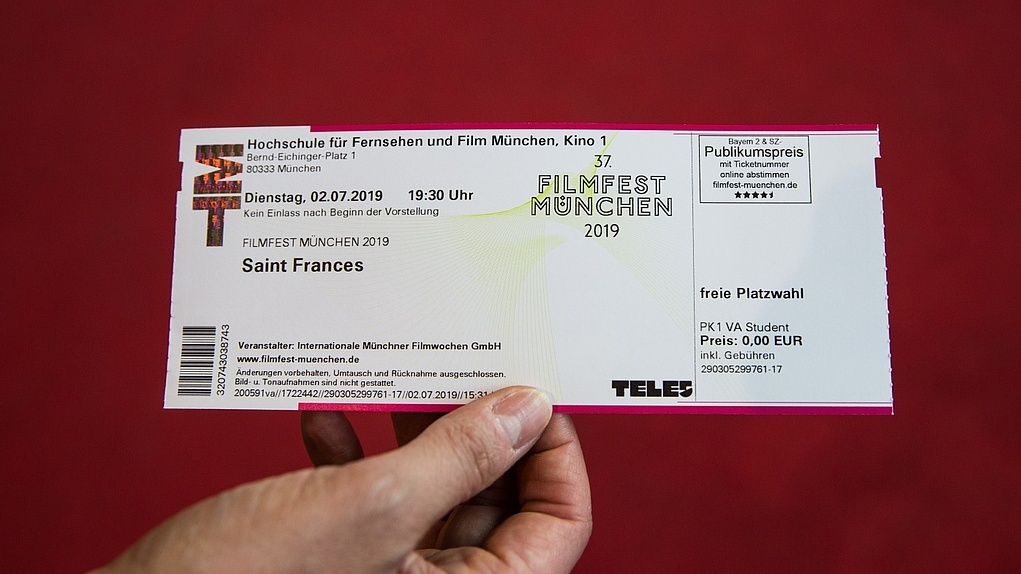 The Cultural Semester Programme
Our Culture Team supports student artists and also organizes numerous cultural events every semester. Our Cultural Programme includes:
Tours and trips
Excursions
Workshops for students
as well as 'cultureclubbing' and other cultural events
Up-to-date information can be found in our current Cultural Programme (download the pdf).
We also promote student culture by means of
awards for 'Kleinkunst' and cabaret (Goldene Weißwurscht / ComOly),
Any questions or suggestions? Feel free to contact us via email: kultur@stwm.de.