Parking Spaces
Read out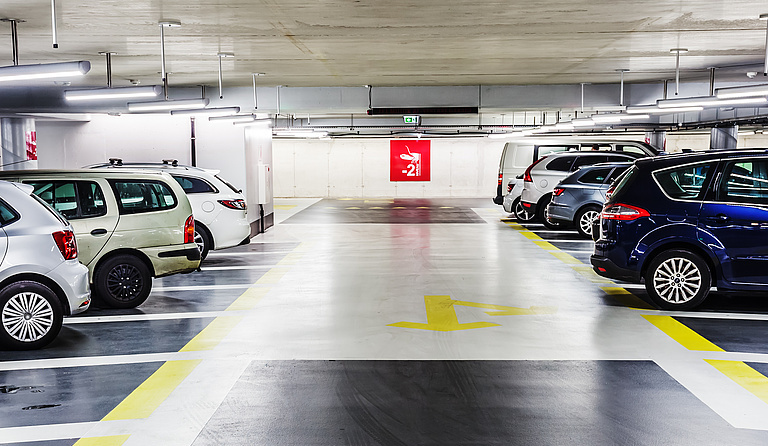 The Studierendenwerk München Oberbayern rents out affordable parking spaces in several halls of residence. These include parking spaces in underground car parks, covered parking spaces, as well as parking spaces for motorbikes. Locations and prices are listed here.
We rent out both to students and external tenants.
If you require further information or would like to rent a parking space, please contact our staff members in the administrative offices.