StuRadl - The Barbecue Bike
Read out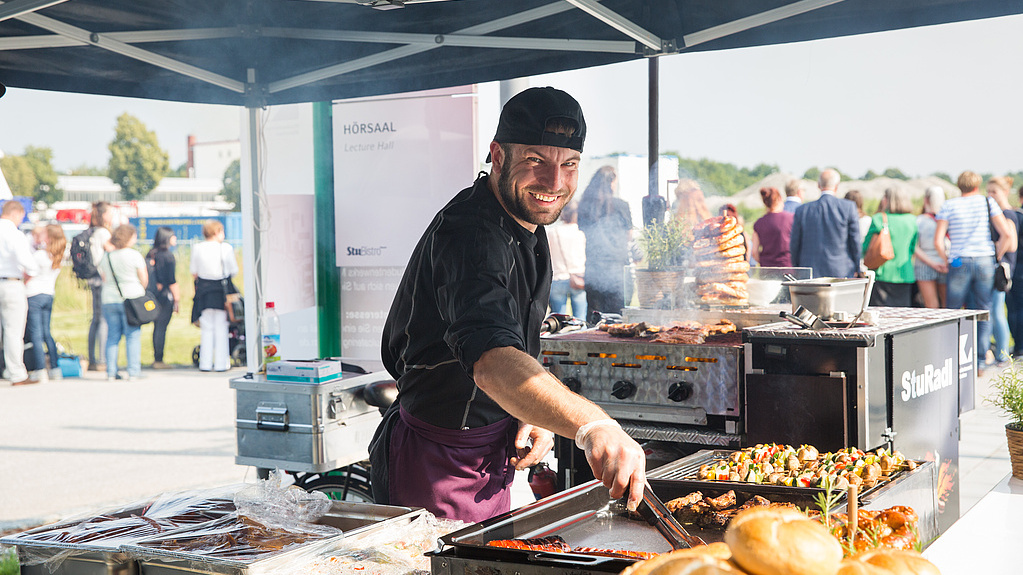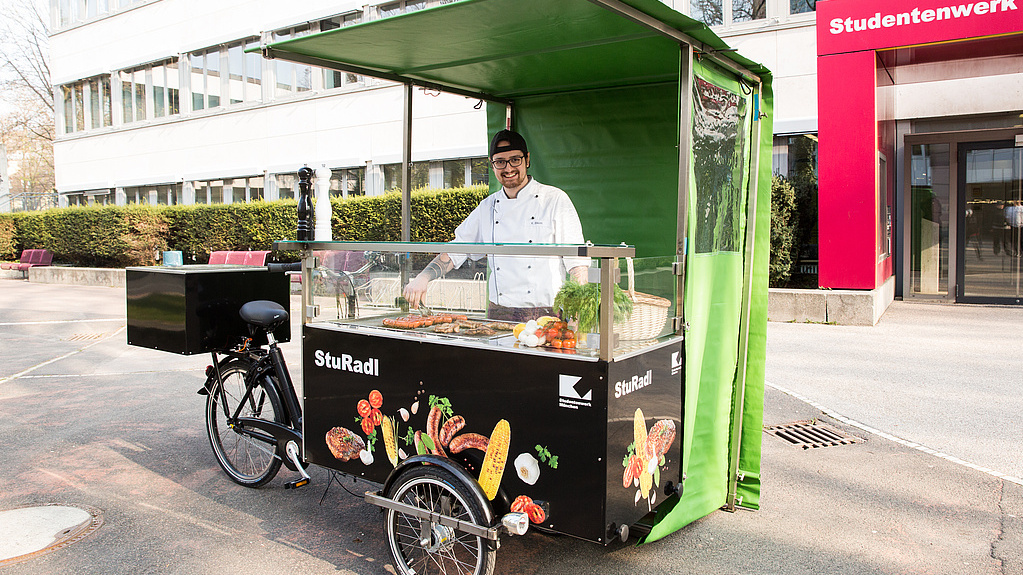 Our StuRadls are out and about again!
Coming up soon: dates for 2024!
Our Barbecue Bikes will once again be touring through Munich and the surrounding area.
Come and try our tasty barbecue!
For example:
2 merguez in ciabatta with braised onions
Sheep's cheese with cherry tomatoes, onions & crisp salad
Up-to-date information can always be found here or on the German page. There can always be short-notice changes due to bad weather.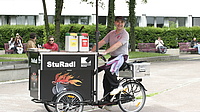 If requested, we can also offer our Barbecue Bike Service on further campuses. For more information, please contact us at hochschulcatering@stwm.de