Student Accommodation
Read out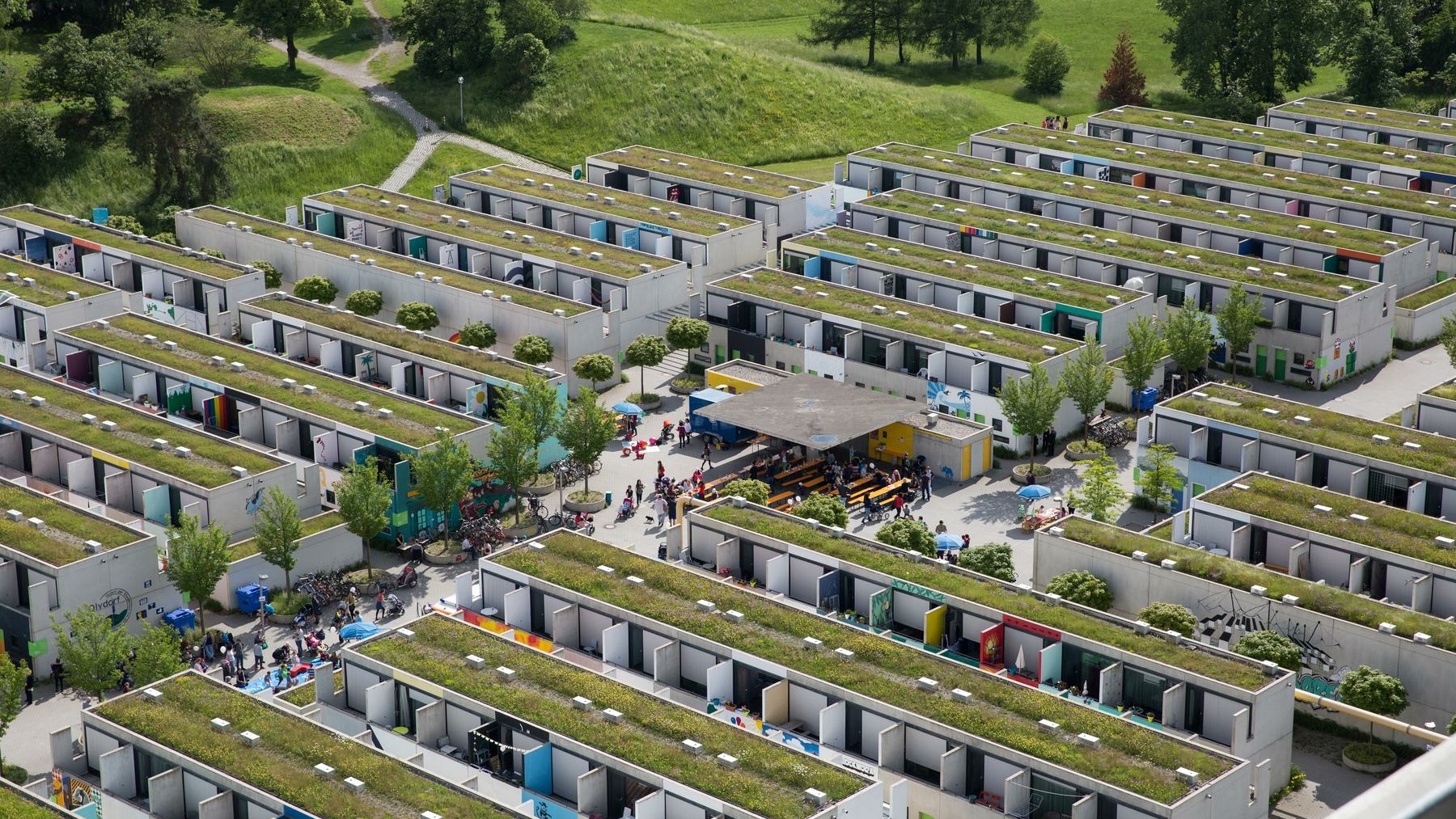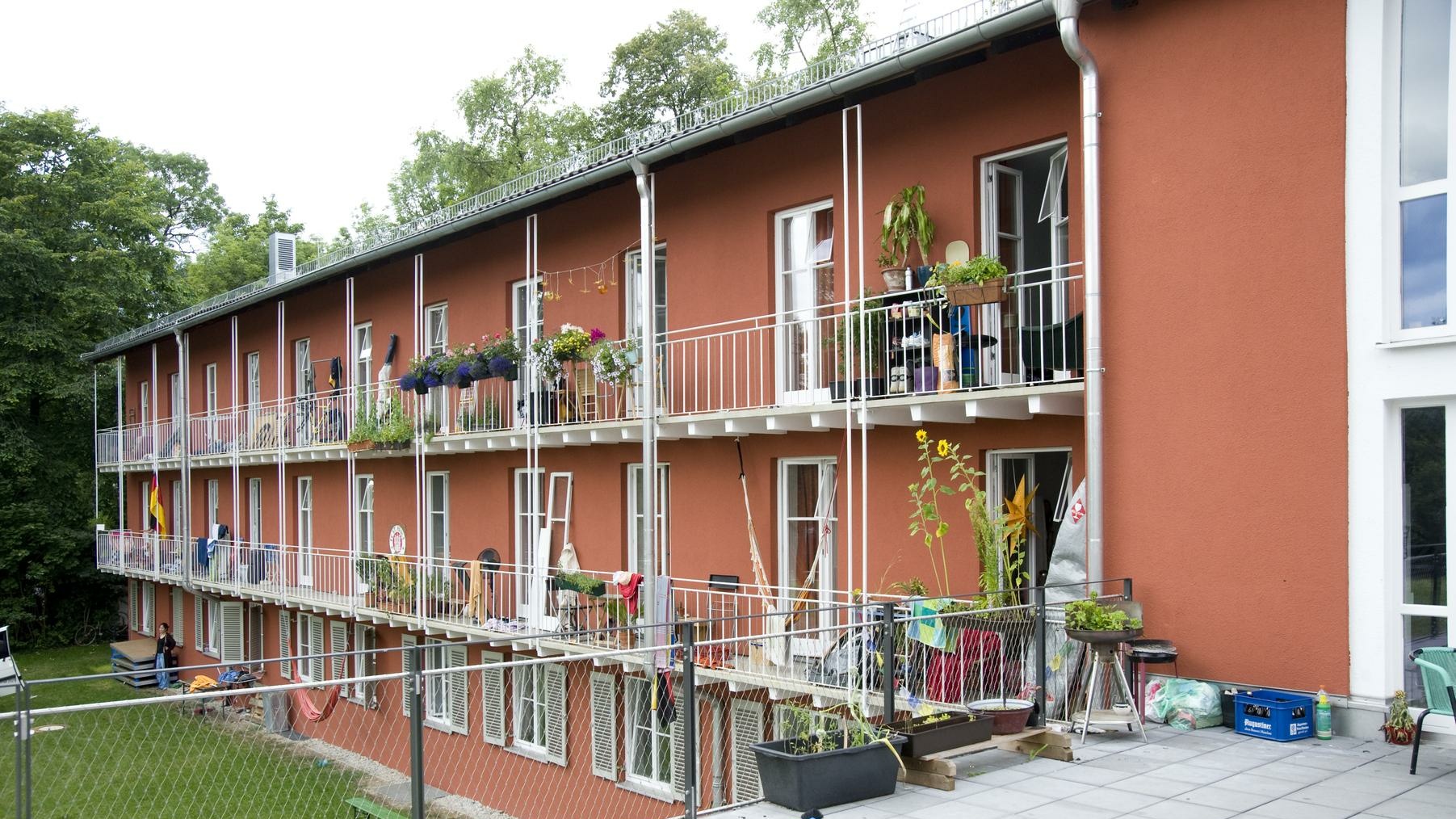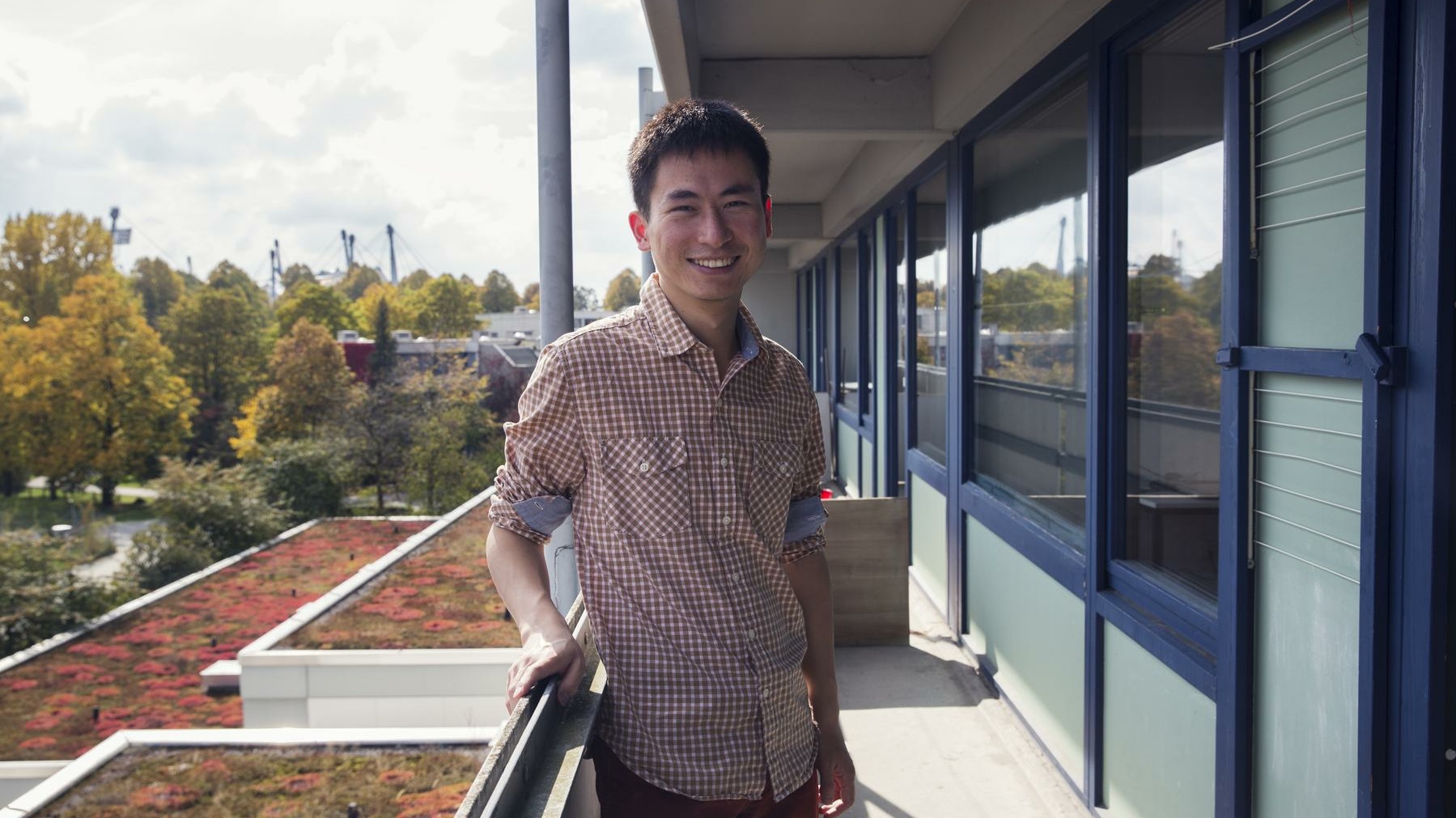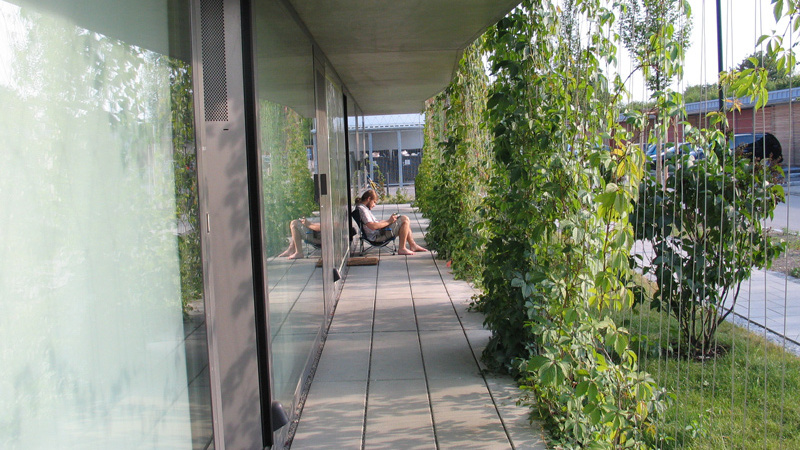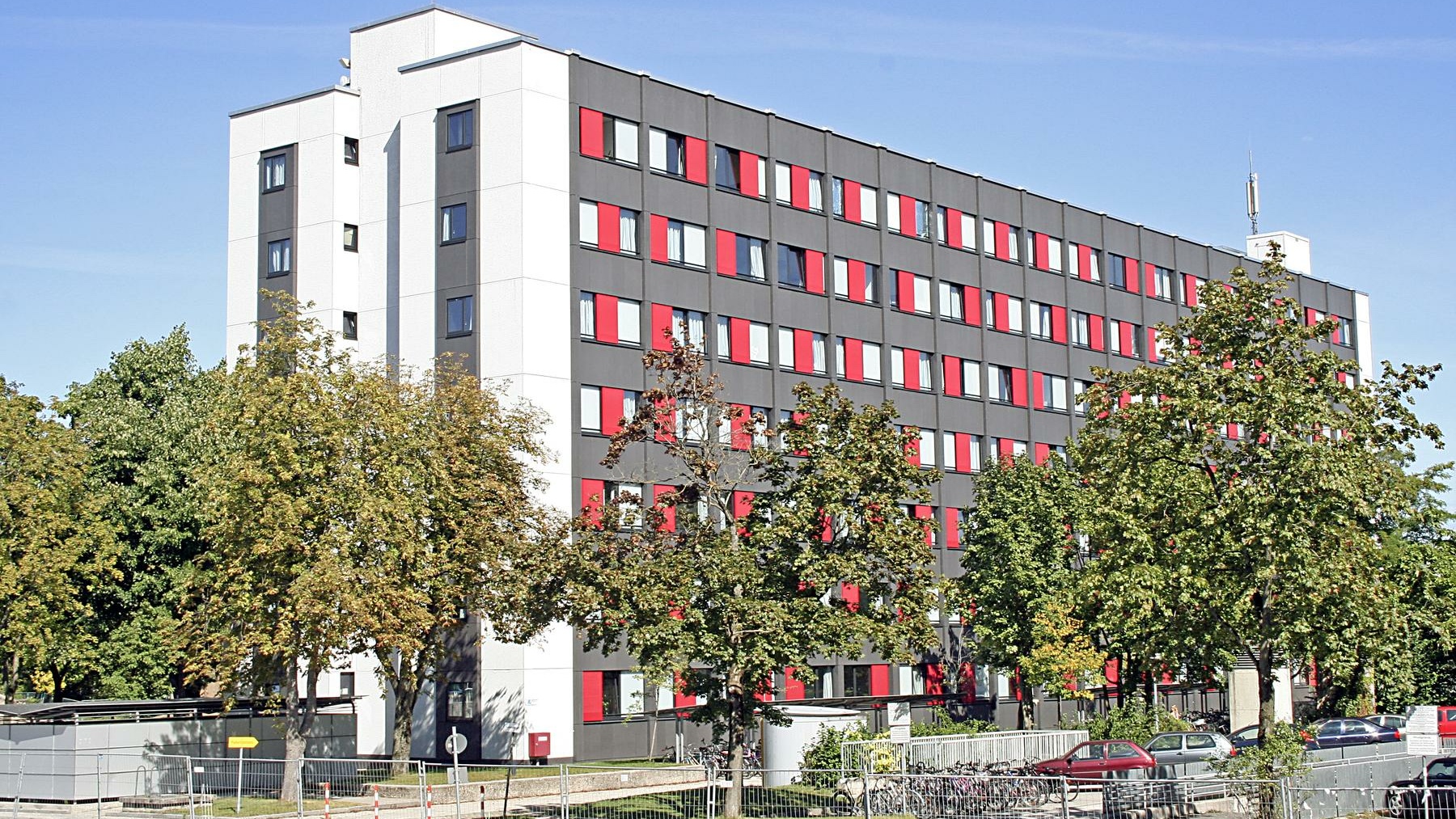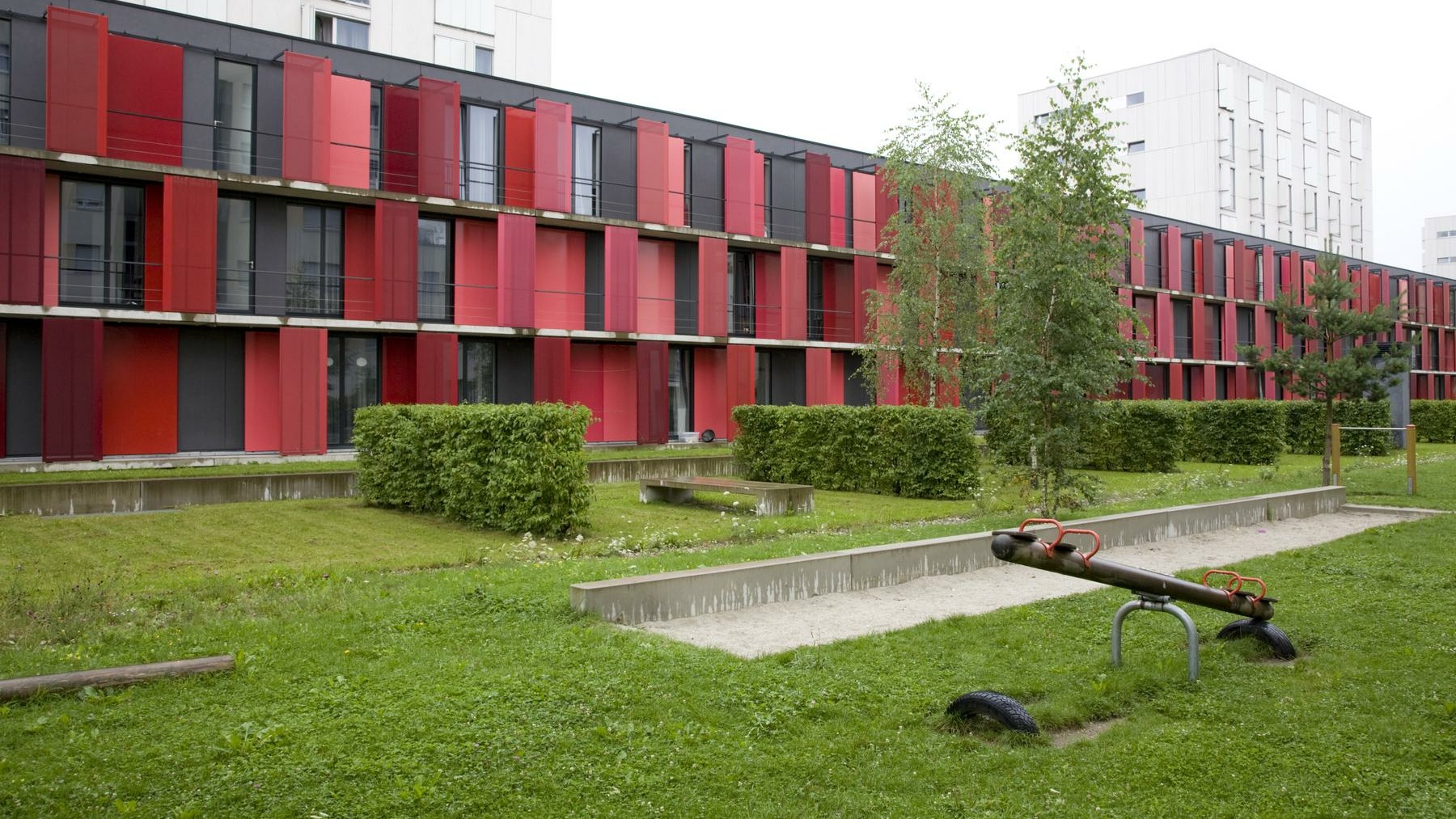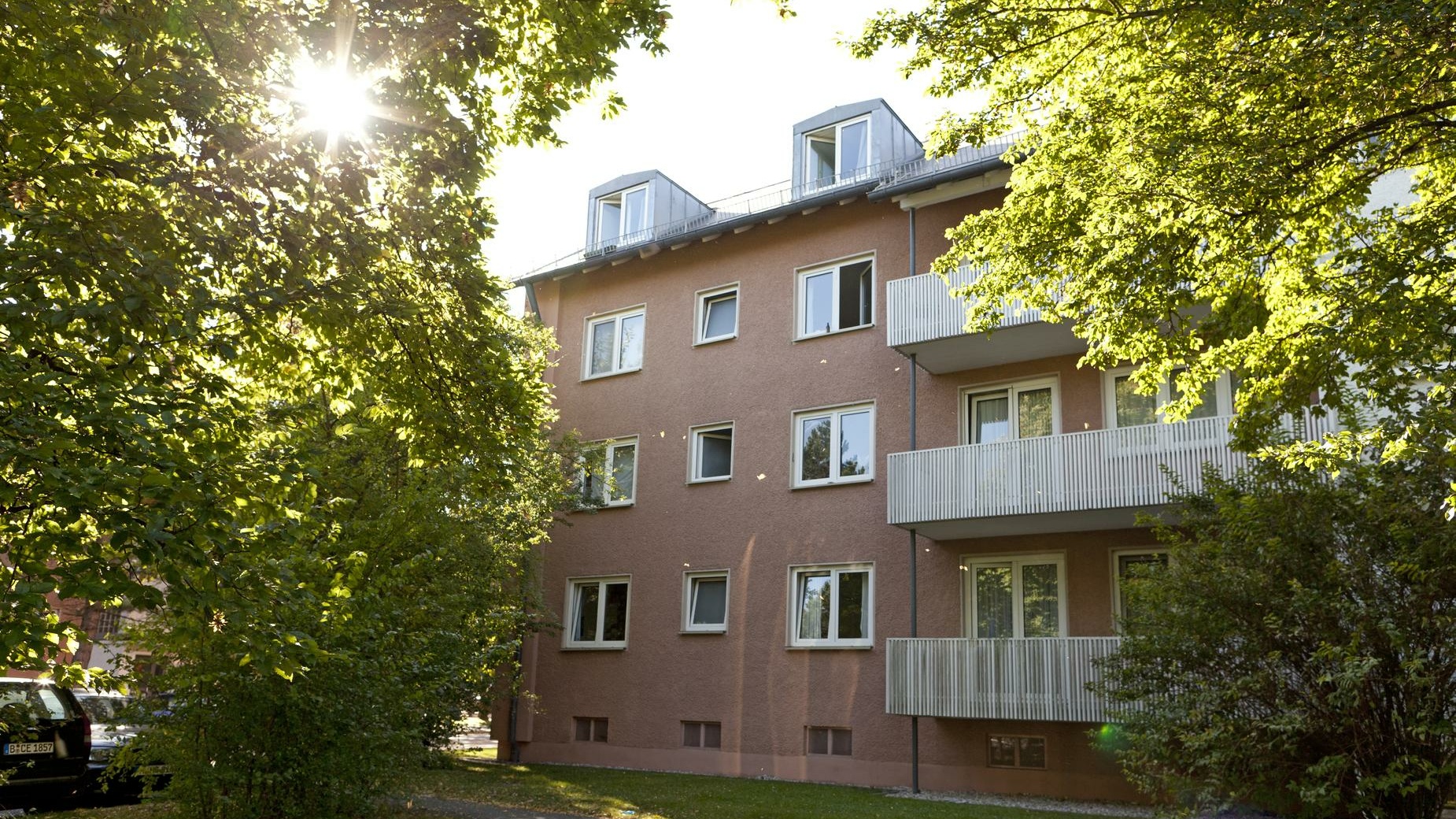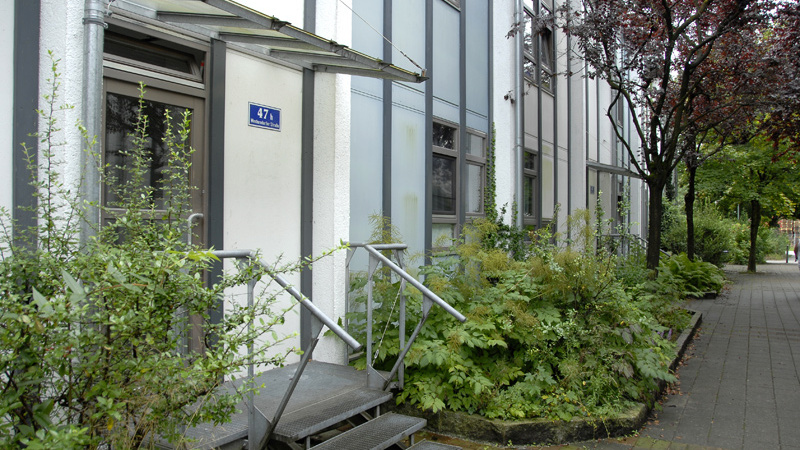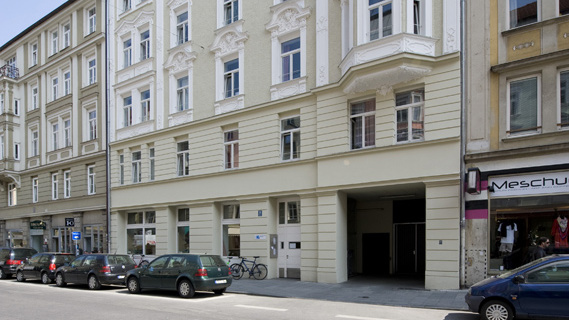 Information for students looking for accommodation
If you want to change your choice of halls of residence (only possible once whithin one year after applying) please send an email to:
wohnen-bewerbung@stwm.de
Do NOT apply again.
All about student accomodation
Affordable student accommodation is not easy to find in Munich and surrounding areas. For this reason, the Studierendenwerk offers its students almost 11,000 rooms and apartments in Munich, Freising and Rosenheim.
The average monthly rent for a single student accommodation is € 346,80. Waiting periods are between one and five semesters, depending on the hall of residence.
Our administrative offices are responsible for our halls of residence in Munich, Freising and Rosenheim. You can find more information here.
For any questions regarding student housing please contact our Service Desk. Click here for more information about the Service Desk as well as contact details.