Service Desk / Online Application
Read out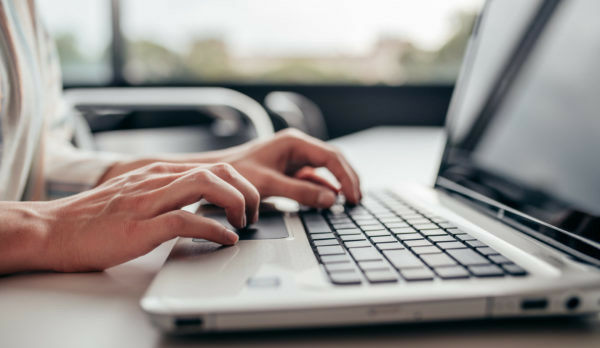 Our Servicedesk is the central place to turn to with any questions you may have regarding student accommodation. Please contact us if you have general questions or for general tenant correspondence, but also, if you have any complaints.
Dear interested parties,
please note that we will only be available by email and phone from Monday, November 27 to Wednesday, November 29, 2023.
Thank you for your understanding.
Helene-Mayer-Ring 9
80809 München
Alte Mensa, entrance a, room a1
phone: +49 89 38196-1364
phone: +49 89 38196-1366
phone: +49 89 38196-1332
email: wohnen@stwm.de
Opening hours - personally and by phone
Monday to Thursday 9:00 a.m. - 12:00 noon
Tuesday and Thursday 1:00 p.m. - 3:00 p.m. or arrange an individual appointment
Opening hours - by phone
Friday 9:00 a.m. - 12:00 noon